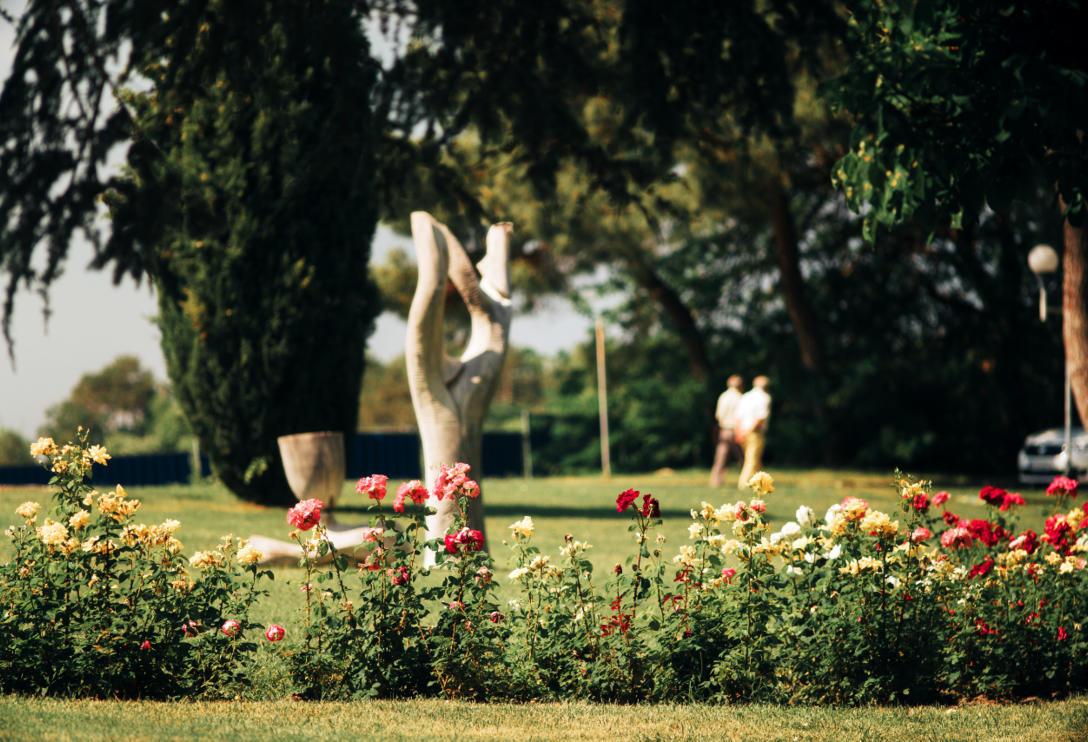 One Destination, Many Opportunities
The history of Bulgarian maritime tourism began 110 years ago at the Sts. Constantine and Helena Resort. It is a destination which combines rich historical heritage and nature with modern complexes and high-class services.
The picturesque marine landscapes, beautiful nature and favourable climate are just a few of the many reasons why the resort became the first Bulgarian Black Sea resort more than a century ago.